Takata Executive Accused Of Price Fixing Seatbelts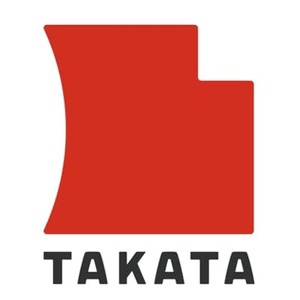 An executive with Japanese auto supplier Takata, whose defective airbags have triggered massive vehicle recalls in recent months, has been indicted for conspiring to fix the prices of seatbelts sold to automakers.
According to a Reuters news report, this indictment is the latest in an international investigation into the issue of price fixing of auto parts.
In all, 32 companies have pleaded guilty or have agreed to do so, and 50 executives havetaken a plea bargain or been indicted in the investigation.
Similar probes have been conducted in Europe and Asia as well.
Indictment Over Price Fixing
Federal prosecutors say Hiromu Usuda, a sales executive for Takata from 2005 to 2011, is accused of meeting with executives of other seatbelt manufacturing companies to reach agreements on what they would charge.
Affected automakers include Toyota, Honda, Nissan, Mazda and Subaru. The Justice Department and other global agencies have been investigating price fixing of more than 30 car parts including power steering, air conditioning and power window components.
This is not the first such taint on Takata. In October 2013, the company agreed to pay $71.3 million in fines to settle antitrust charges over price fixing on seat belts.
Takata Defective Airbags
Takata has also been in the midst of a global safety crisis involving defective airbag inflators that have been linked to at least five deaths caused by shards of metal and plastic shooting into passenger compartments during crashes.
So far, 24 million vehicles have been recalled with Takata airbags since 2008.
Takata is also under investigation by federal safety regulators who are looking into whether the company failed to recall its defective products in a timely manner.
Several memos that have recently surfaced seem to indicate that Takata knew about these faulty airbags about a decade ago, but failed to alert federal regulators.
It's about Consumer Safety
As auto product liability attorneys who represent the rights of those who have been severely injured by defective vehicles or auto parts, we hope that the Takata official, if found to have been involved in price-fixing, be brought to justice.
We are also behind consumers and consumer rights activists who are pushing for a thorough recall of all vehicles that have these defective airbags.
We hope Takata is held accountable for the injuries and losses suffered by numerous victims and families.