NFL Says 1 In 4 Players Will End Up With Brain Damage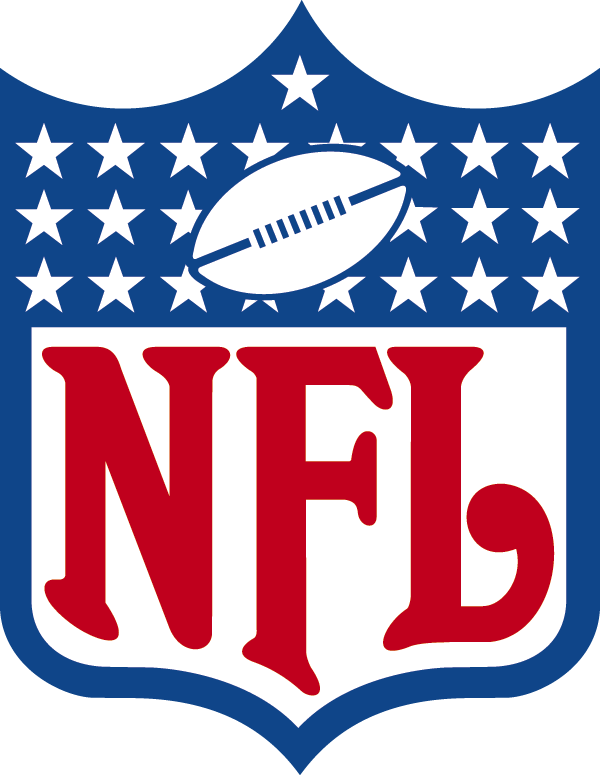 Nearly a quarter of National Football League players are likely to suffer brain damage and disorders during their lifetime such as dementia, Parkinson's disease or Alzheimer's, according to a report filed in court by the league's lawyers.
According to a news report in the Daily Mail, the NFL filed the findings in court as part of ongoing litigation between the league and former players suffering from a variety of brain injuries.
This is the most definitive statement the NFL has made with regard to the sport's dangers.
In 2013, the league agreed to pay more than $760 million to settle a class action lawsuit brought by 4,500 lawyers.
Significantly Higher Brain Injury Risk
The study, performed by New York-based Segal Group, used a database of the medical history of retired players as part of its methodology. The report details the harm caused by the violent sport where players can suffer concussions as they butt helmeted heads with those of other players.
The report stated that 28 percent of the overall player population and a third of the 5,000 plaintiffs who sued the NFL, will be diagnosed with cognitive impairment during their lifetime.
The lawyers' summary of the report said that the chances of players developing these issues are significantly higher than those expected in the general population. NFL's lawyers are still saying that the Segal models do not accurately reflect the number of players who will suffer injuries.
Living With Brain Injuries
For the football players who lived with these brain injuries for years if not decades and their families, the journey has been tumultuous.
For example, Ray Easterling who was drafted by the Atlanta Falcons in 1972 committed suicide in 2012. He shot himself to death after suffering clinical depression from dementia caused by head injuries sustained during his football career.
Former NFL running back Kevin Turner was diagnosed with ALS or Lou Gehrig's disease. Retired NFL star Junior Seau was also determined to have had brain damage from his football career as a result of which he too committed suicide.
These are real people and families who have been catastrophically affected as a result of the NFL turning a blind eye to concussions and other serious head injuries their players suffered. Players continued to hit the practice field and play games even when they were injured.
They suffered injury on top of injury, which sealed their fate. As a personal injury law firm that represents victims of head injuries, our hearts go out to these affected victims and their families. We hope that the class-action lawsuit and other legal actions will motivate the NFL to bring about significant changes that can help prevent these injuries and tragedies.