Mitsubishi Recalls SUVs For Seatbelt Defects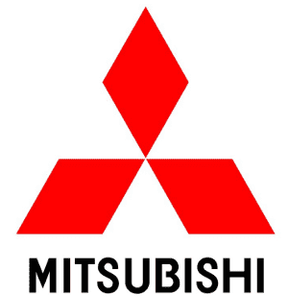 Mitsubishi Motors North America is recalling 54,779 SUVs to fix a problem with the front passenger seatbelt lap fastener.
According to Edmunds.com, the U.S. National Highway Traffic Safety Administration (NHTSA) has announced the recall of 2013-15 Mitsubishi Outlander Sport SUVs.
In the affected vehicles, the front passenger seatbelt lap end attachment fastener may not be torqued to specification.
This means that the fastener may loosen with time and be incapable of withstanding the load forces associated with a car crash.
This could leave the vehicle occupant insufficiently restrained and at risk of serious injury in the event of a crash.
Mitsubishi officials say so far there have been no injuries, crashes or fatalities linked to the recall. The Outlander Sport SUVs that are part of the recall were made from July 20, 2012 to July 23, 2014.
When the recall begins, Mitsubishi dealers will replace the seatbelt lap end attachment fastener.
For more information, owners are asked to contact Mitsubishi at 714-372-6000.
Seatbelt Defects are Common
There are many different ways in which seat restraint systems can fail. In this particular case, fastener can loosen and fail to protect the seat occupant in the event of a crash.
The auto product liability attorneys at Bisnar Chase see a number of cases involving defective seatbelt mounts, buckles, webbing and grabbers.
Often when vehicle occupants are ejected in a crash, accident investigators tend to assume they were not wearing their seatbelts. But often, catastrophic injuries or fatalities occur because of defective parts.
The vehicle's occupant believes he or she was buckled up. But because of false latching or a worn-out part that fails, they may still be ejected in a crash.
Contacting an Auto Defect Lawyer
If you or a loved one has been injured or killed as a result of a defective seatbelt or a defective auto, please contact an experienced and well-respected auto defect law firm.
Bisnar Chase has successfully handled seatbelt defect cases and has the resources to conduct independent, thorough investigations.
In these cases, it is important that the crashed vehicle be preserved in tact so that an accident reconstruction expert can thoroughly examine it for all evidence.