Johns Hopkins Study Tackles Concussion-Related Brain Damage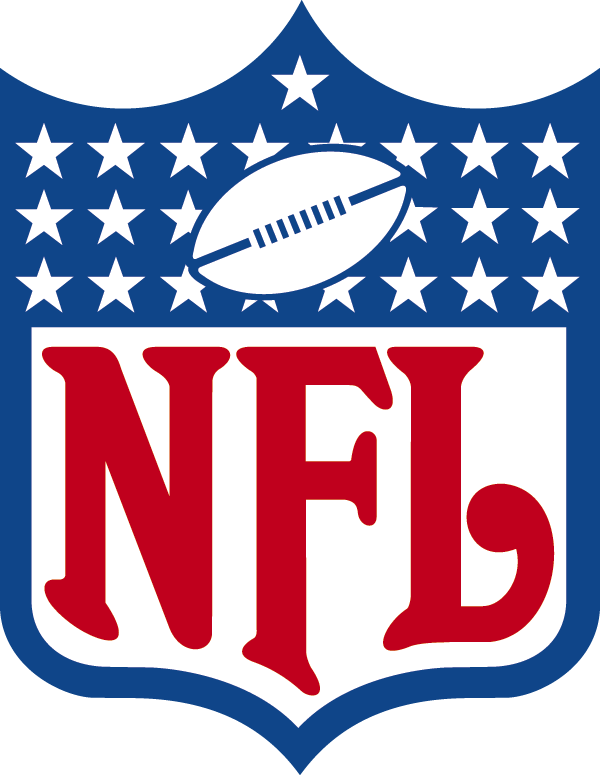 A team of specialists in Johns Hopkins has gathered evidence of accumulated brain damage in former NFL players that could be linked to specific memory deficits experienced decades after the athletes stopped playing the game.
According to the university's website, the small study, which involved imaging and cognitive tests of nine former NFL players, provides more evidence of potential long-term neurological risks to football players who suffer repeated concussions.
This further strengthens the argument of those who have been calling out for better protections for players.
The Danger of Concussions
The results of the study are published in the February 2015 issue of the journal Neurobiology of Disease.
Researchers say they hope their findings will further improve conditions for players so they can make more educated decisions about whether they are susceptible to brain injury, advise how helmets are made or come up with ideas to better protect players.
For the purpose of this study, researchers recruited nine former NFL players who retired decades ago. They ranged in age from 57 to 74 and went through a battery of tests.
While control volunteers' tests showed no evidence of brain damage, PET scans showed that the former NFL players had evidence of brain injury in several regions of the brain including the portion that regulates mood.
Additionally, many of the NFL players scored low on memory testing, particularly in tests of verbal learning and memory.
Brain Injury Victims
Some of the most common causes of traumatic brain injuries include slip-and-fall accidents and auto accidents.
Although the issue of NFL players and brain injuries is often in the news, what we don't hear about is the story of all those people who suffer brain injuries every day as a result of accidents.
Brain injury victims suffer a range of symptoms depending on the nature, extent and location of the injury.
If you have suffered a brain injury as a result of someone else's negligence or wrongdoing, you can seek compensation for damages including medical expenses, lost wages, hospitalization, surgeries, rehabilitation, lost future income, loss of livelihood, pain and suffering and emotional distress.
Brain injuries are often catastrophic, which means they leave individuals with permanent and lifelong disabilities.
Our California brain injury attorneys understand that these types of traumatic events affect not only the victim, but also his or her family. An experienced and knowledgeable lawyer can help victims and their families better understand their legal rights and options.