Boston Scientific To Pay $26.7 Million In Vaginal Mesh Case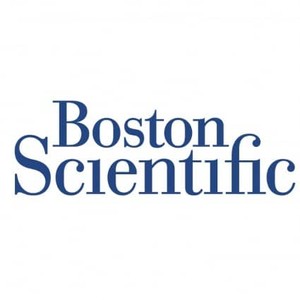 Boston Scientific Group must pay $26.7 million to a group of four women who alleged that the company's transvaginal mesh implants had seriously injured them and adversely affected their quality of life.
According to a Bloomberg news report, jurors in federal court in Miami deliberated for just four hours before finding that the company's officials defectively designed their Pinnacle pelvic organ implants and failed to properly warn doctors and their patients about the device's risks.
This verdict is the first in a federal case against the company over the Pinnacle inserts and also the first to combine more than one plaintiff's claims.
Significant Awards
Jurors awarded each client in this case about $6.5 million each. The panel awarded only compensatory damages. Boston Scientific spokespersons have said that that disagree with the jury's decision and plan to appeal.
Lawyers for the women argued that Boston Scientific officials ignored internal calls for additional testing of the mesh implants and hurried it along to counter competitor's products.
In September, a Texas court ordered Boston Scientific to pay $73 million to a victim, a verdict that was cut to $34.6 million by the trial judge.
The company faces more than 23,000 vaginal mesh lawsuits nationwide.
Mesh Implant Side Effects
In many of these lawsuits women contend that the poorly designed inserts, made of substandard materials, erode once they are implanted, causing pain and organ damage, making sex painful.
The women's lawyers showed evidence showing that the mesh used in the Pinnacle insert had not even been approved for use in the human body.
The product liability attorneys at Bisnar Chase have represented a number of women who have undergone significant suffering as a result of adverse effects from these defectively designed and manufactured vaginal mesh implants.
Some of the serious side effects women faced included vaginal erosion, nerve damage, incontinence, pain during intercourse, trouble sitting down and chronic pain.
Many had to quit their jobs because they couldn't function normally. Victims had to undergo several surgical procedures and were still unable to get all pieces of the disintegrating mesh removed from their systems.
We have represented victims of all types of defective products from vehicles to breast implants. But we have seldom seen such horrific effects caused by a such a poorly designed product.
The manufacturers of the vaginal mesh implants, including Boston Scientific, put these products in the market in spite of knowing that they had not been properly tested and could hurt consumers.