Seat-Back Injury Attorneys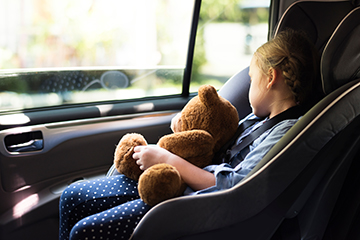 The auto defect attorneys at Bisnar Chase recently won a significant case against Ford Motor Company involving a seven-year-old girl who died as the result of an auto defect known as seat back failure. Seat back failure occurs when auto manufacturers implement seats that are not equipped to withstand impact during a crash. Even at the lowest speeds, a seat back failure causes the entire seat to disconnect from the vehicle and either eject the passenger or collide with another passenger in the back seat.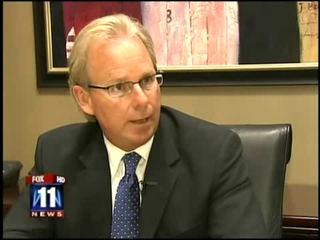 In our recent seat back failure case, the plaintiff and her daughter were rear-ended at 25 miles-per-hour while traveling in a Ford Escort.
As a result of the accident and the faulty seats, the mother's head struck the daughter in the chest, causing the daughter's heart to rupture. The young daughter died one day later. On the first day of the trial, the Ford Motor Company agreed to pay the plaintiff a confidential settlement.
"These specific types of injuries require extensive knowledge of "automotive defects", says attorney and auto defect attorney Brian Chase. "Many times an auto manufacturer will settle directly with us before trial because they know we are extremely familiar and competent in litigating these types of cases."
In addition to fatalities, Seat back injuries cause catastrophic injuries including: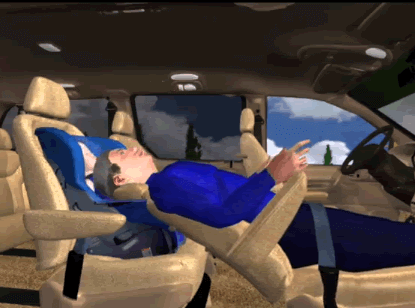 Bone fracture
Head injury
Internal organ damage
Scarring and disfigurement
Spinal cord injury
By hiring an experienced seatback injury attorney, you may be able to recover compensation for your injuries, medical bills and loss of wages.
Seat back failure can include ejection from a vehicle, which is one of the most injurious events that can happen to an occupant in a crash. Three out four people ejected from a vehicle will be fatally injured, according to the National Highway Traffic Safety Administration.
Bisnar Chase is dedicated to holding auto manufacturers accountable for selling dangerous vehicles with seats that become deadly in a crash. Contact one of our catastrophic injury attorneys to assert your legal rights and get the answers you need to prevent future accidents.
Call us today at 949-203-3814.
If your loved one was severely injured in an auto accident, make sure an auto defect is not to blame. Auto defects turn the safe vehicles we rely on each day into death traps, resulting in thousands of preventable fatalities. These defects result in some of the worst injuries at a critical time when we need vehicles to perform without failure. Many crashes happen so quickly that they cannot be prevented.
However, auto manufacturers increase risk of injuries and fatalities by selling vehicles with defects. Unfortunately, many auto manufacturers will not recall vehicles or defects until a loved one like yours is severely or fatally injured in an accident. This practice forces the automotive industry to become reactive instead of proactive.
The catastrophic injury attorneys of Bisnar Chase evaluate the cause of vehicle crashes to determine whether auto defects are at fault. If we determine that an auto defect has caused your accident, we take the vehicle manufacturer to court. We do not settle without knowing that your family will be properly compensated for the wrongful acts of the company responsible for your vehicle defect. Bisnar Chase has the resources to litigate cases against huge companies including Ford, General Motors and Chrysler -- and win.